8 Week Chakra Course WITH TOOLKIT!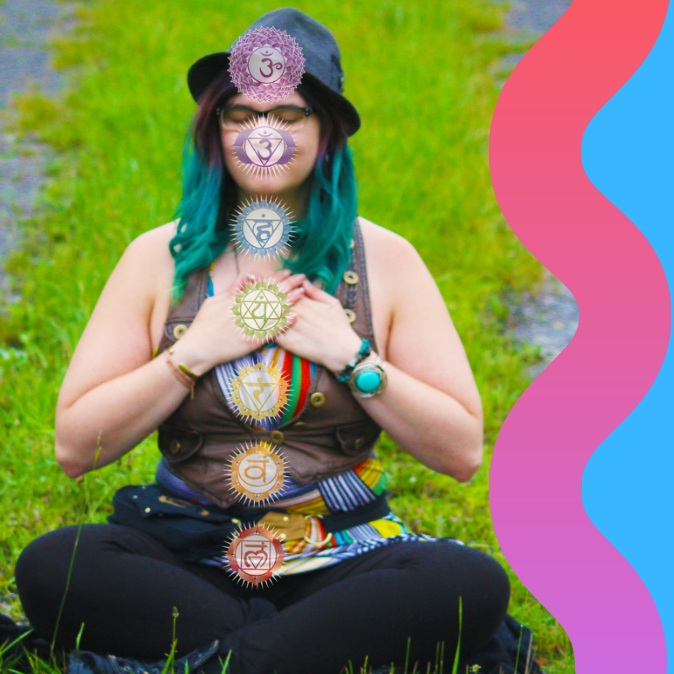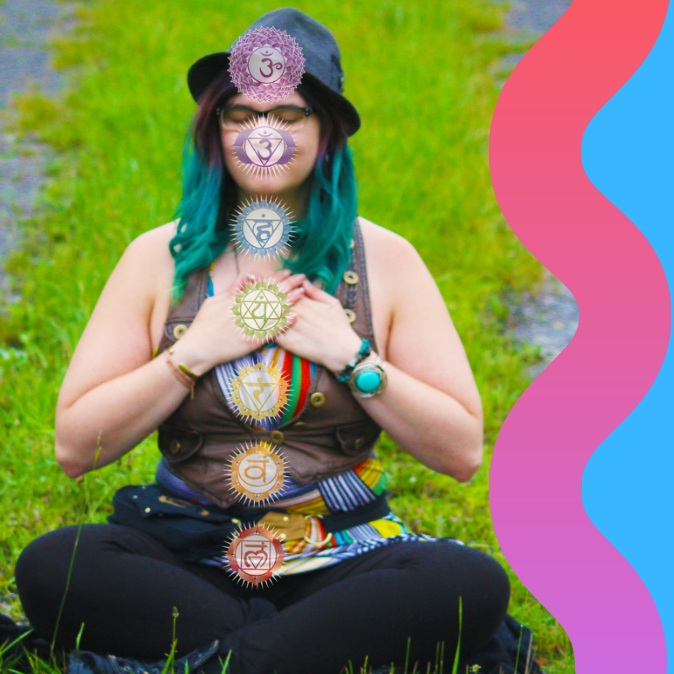 8 Week Chakra Course WITH TOOLKIT!
***CLICK HERE FOR MORE INFORMATION***
What you will learn about in this course:
A deeper look into the 7 major chakra systems and their connection to you, your body, and your daily life.

How to balance or energize your chakra centers.

A understanding of the 7 layer Aura body, and tips on how to see auras.

Essential Oils and how they connect with the chakras

Crystals and Basic Color therapy for the chakras

Mindful Movements or Mudras

A FREE DIGITAL DOWNLOAD of my latest Chakra CD release. ( A super awesome collaboration featuring Meditation Guide Selomon.)

And More.

THE Physical TOOLKIT INCLUDES:

The PRINTED and bound Shine Chakra Workbook

Essential oils for each chakra

Chakra Crystal Set charged and cleansed by S.Shine.

Smudge Kit for your own cleansing

Chakra Bookmark and Laminate

Food Chart

Chakra Bracelet

Pendulum

Meditation CD downloads

A One on One Distance Reiki Session from S. Shine.

and maybe more! ( still gathering extra goodness! )

Don't need the toolkit, but want to attend the course? CLICK HERE!