SILVER Snake Chain PICK YOUR CHAIN SIZE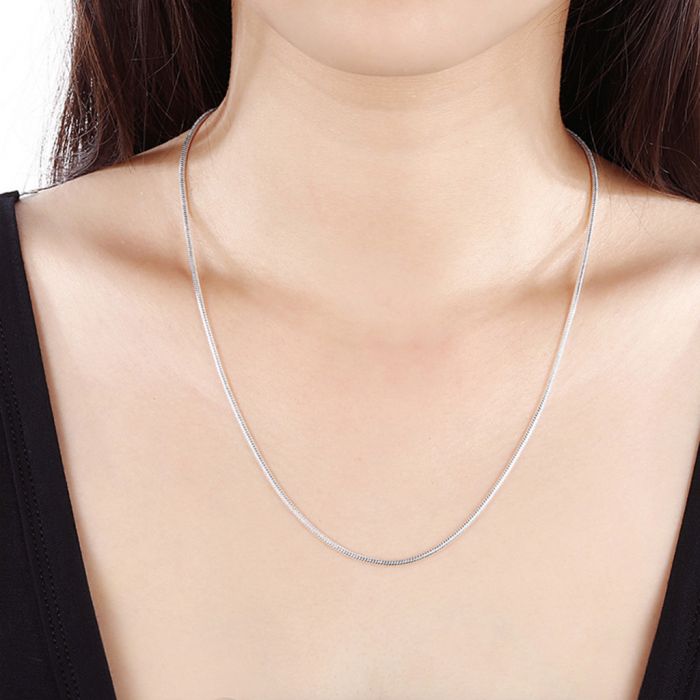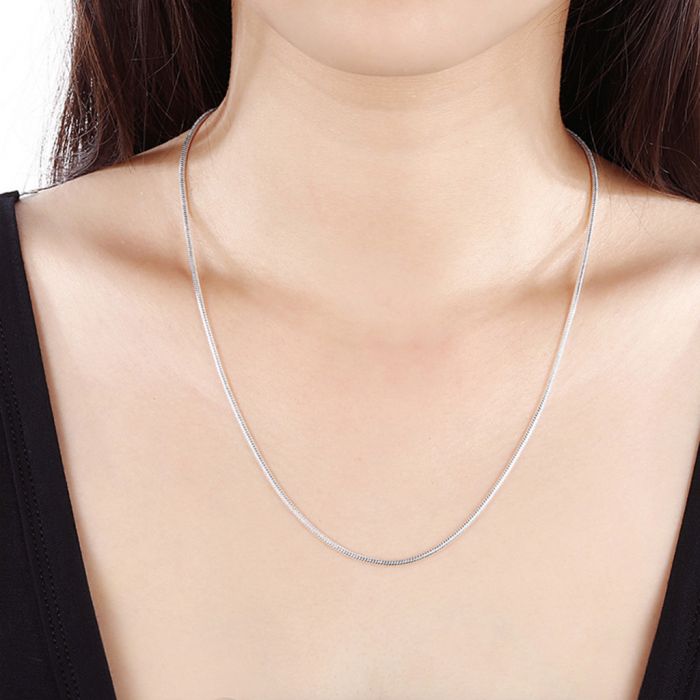 SILVER Snake Chain PICK YOUR CHAIN SIZE
Sterling Silbver Snake Chains in various sizes.

Many pendants will come with a random snake chain chosen by Shannon before charging and cleansing the piece. However if you prefer a specfic chain length you can purchase a specific length here.

You will still be charged for both chains unless you use the NOCHAIN discount code on your pendants.

Contact shantasticshine@gmail.com if you have any questions.